Pronto Catering, Your go-to solution for all occasions in San Diego.
WELCOME TO PRONTO CATERING
Looking for catering services for any occasion? Look no further than Pronto Catering! Our name says it all – "Pronto" means "prompt and ready" in Italian, so you can count on us to deliver fresh and delicious food right on time. From small family dinners to large corporate events, we make planning your catering needs easy and stress-free. We use only the best seasonal, farm-fresh ingredients from top-quality local producers to create mouth-watering gourmet cuisine that will leave your guests impressed. Trust Pronto Catering to bring exceptional food and service right to your doorstep.
Experience a culinary journey like no other with Pronto Catering's delectable menu. Our menu offers a diverse range of dishes crafted from the freshest, locally-sourced ingredients, creating unforgettable flavors that will leave your guests wanting more. From savory entrees to sweet desserts, we have something to suit every taste and preference. Take a look at our menu page to explore our full range of offerings and start planning your next event with Pronto Catering today.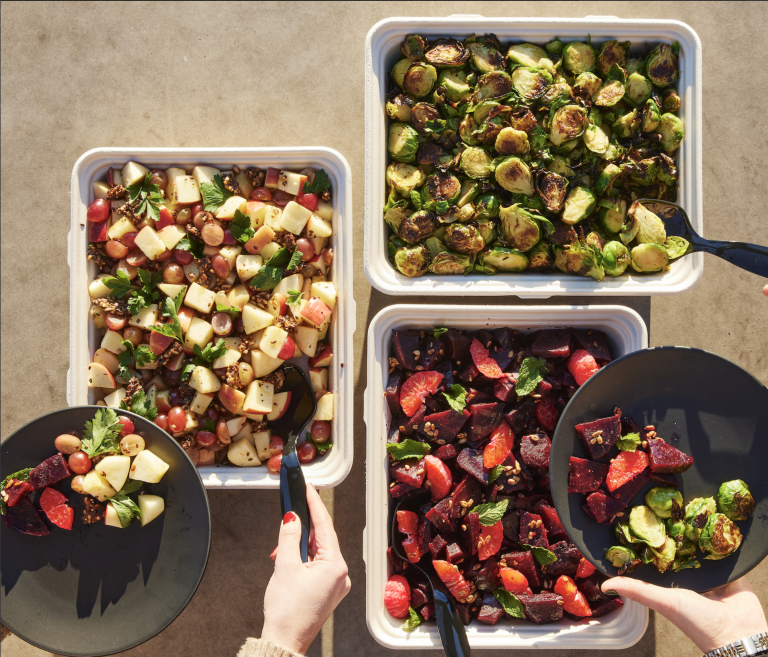 Ordering with Pronto Catering is a breeze with our easy-to-use online ordering system. Simply visit our online ordering system, select your desired menu items, and add them to your cart. You can customize your order with special requests or dietary accommodations and select your desired delivery or pickup time. Our team will review your order and contact you if there are any questions or concerns. It's never been easier to enjoy fresh and delicious catering for your next event. Click here to start your order now.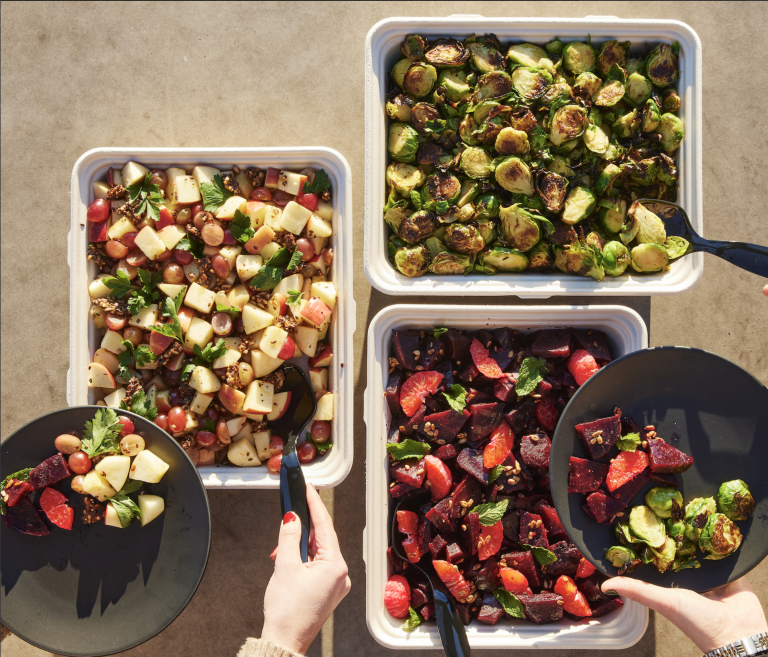 Enjoy the mouth-watering dishes created by our expert chefs using only the freshest, locally-sourced ingredients. Get ready to indulge your senses and be inspired for your next event with Pronto Catering.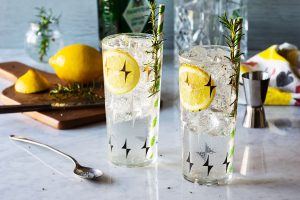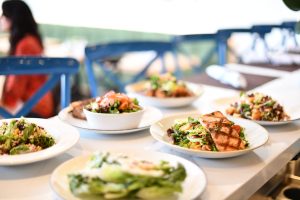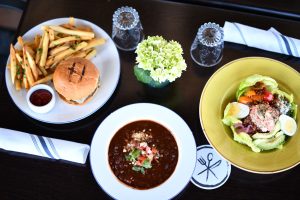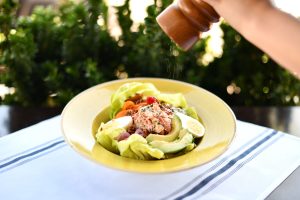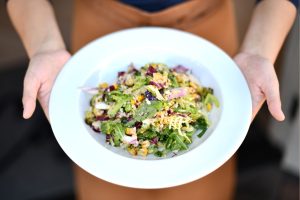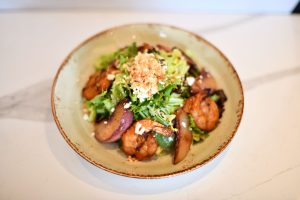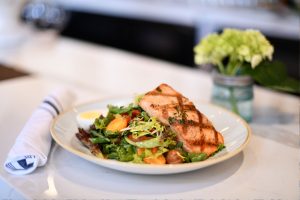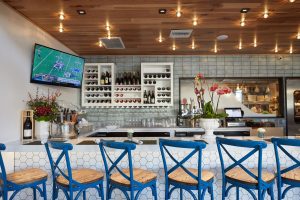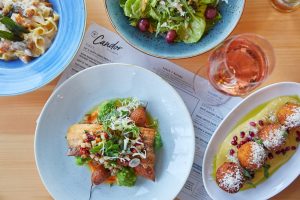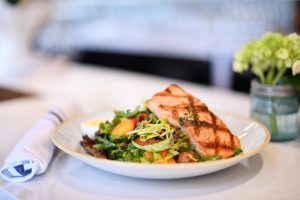 Sign up for our newsletter & get exclusive offers and invites!
Praise for Pronto Catering
"This is the type of place you go once and are hooked! Everything from the ambiance outdoors, all the staff, and especially the food was impeccable. We tried a few items on the menu and loved each more than the last! There is such a great variety of items/flavors that this is a place anyone can find something. "
"Delicious!!! My mom, her friend, and I came here and loved the food. She got the salmon, he got the shrimp and I got the salad. We were all really happy with our selections. Waitress was friendly and happy to answer our questions. Parking was easy. We will be back!"
"My new favorite spot! The food is absolutely delicious. This is how ALL pasta should taste! The service is excellent and super friendly, they make many rounds and check in on you! Cozy restaurant, good for solo dining as well as family!!"
"Candor is La Jolla's hidden Gem"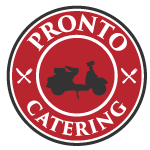 Looking for a catering company in San Diego that's perfect for everyday occasions? Look no further than Pronto Catering! We specialize in providing high-quality catering services that are perfect for casual events, from family dinners to corporate lunches.

Discover the delicious flavors of Pronto Catering, available for delivery throughout San Diego County, including La Jolla, San Diego, Rancho Santa Fe, Del Mar, and Encinitas. Contact one of our food specialists today to place your order and experience the taste of Pronto Catering!
Phone: 858.581.2205
Email: contact@prontocateringsd.com
Office Hours: 9:00am to 5:00pm
Address: 4901 Morena Blvd, San Diego, CA 92117